Klein Bolayi Game Lodge is set in the Limpopo Valley, in the heart of the world`s largest concentration of Baobab trees, surrounded by fascinating granite outcrops in pristine bushveld vegetation.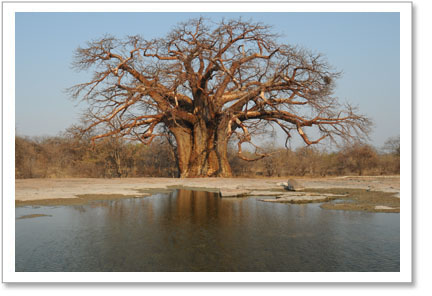 With its exclusive thatched-roofed chalets and the exquisite Cuisine Klein Bolayi the perfect place for exploration and relaxation.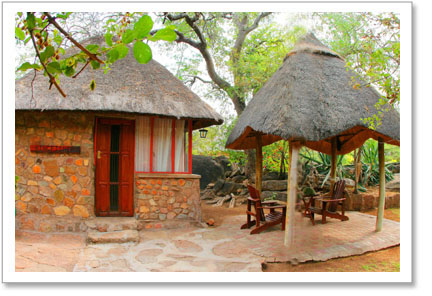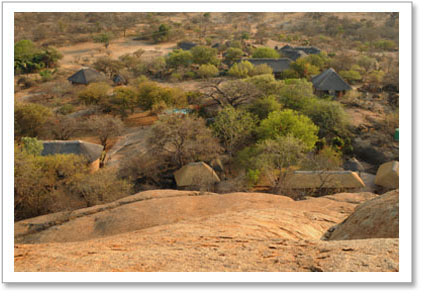 It is part of the Mapungubwe world heritage site and national park, one of the most important archaeological and historical sites in the country, the Kruger National Park and many more.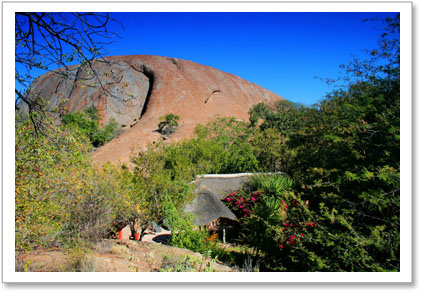 The lodge is owned by Pieter and Joey Uys and run by their son Elmer Uys and his wife Janetta Uys.